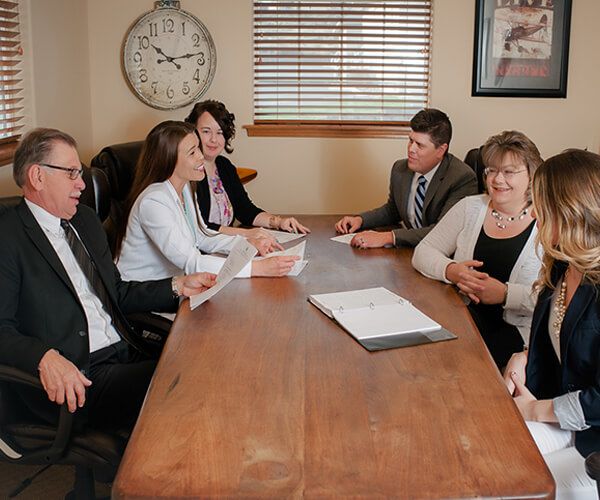 Preszler & Bunch, PLLC is a law firm in Kennewick, WA that is assisting clients with Social Security Disability, Worker's Compensation, Criminal Defense, Commercial & Business Law, Estate Planning, Personal Injury Law, and more. We combine our years of experience to help address even the most challenging legal matters, no matter the complexity of the issue, or at what stage of life you are in, our team will help you address the issues.
We view our firm as the combination of the best of both worlds: small firm attention and commitment to client service, along with big firm experience stemming from our partners' combined decades of practice. Each one of our lawyers focuses specifically on an area of practice, cultivating a comprehensive knowledge. The fusion of this breadth and depth allows us to serve clients for years on end as new legal challenges arise.
Ready to Serve You
At Preszler & Bunch, PLLC, we use our combined years of experience to help you address any legal challenge you might have. Please use the contact information below to get in touch with us and to schedule an initial consultation. We look forward to assisting you with your legal issues.